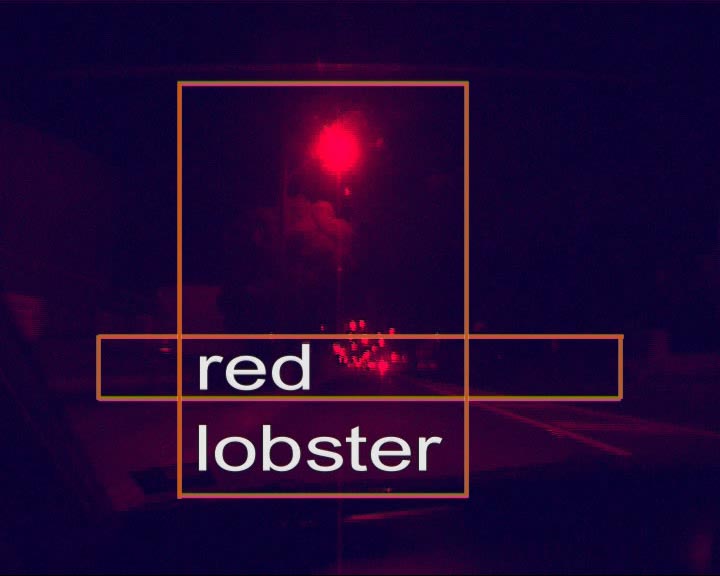 This is the WEB page of Northern Access Television's Poetry Program,
"Red Lobster"
, on
Channel 31 - Melbourne Community Television
, Melbourne, Australia.
ON AIR ON WEDNESDAYs AT 11:00pm

Latest episode - 25 April 2012 - episode 275 - Filmed at the "Passionate Tongues" reading at the Brunswick Hotel on the 9th of April 2012.
---
Sponsorship Urgently Required:
In order to ensure the continued production of our program we need to find regular ongoing sponsors.

If you can help, or know anyone who may consider sponsoring our program for its value as a service to the Poetry Community, please get in touch with us. You can call myself, the programs producer, David McLauchlan, on 0430 314 213 or 0412 166 563, or contact me via Email at: dmclauch@bigpond.net.au

For more information see our sponsorship brochure, available here as a pdf file.
---
About our Program:
Red Lobster is a Melbourne Channel 31 program produced through Northern Access Television (NAT), a member group of C31 Melbourne. It is a program about Poetry, featuring performances by a wide range of poets, published and unpublished, from all walks of life. It started going to air in early April 2003 and was on air weekly until March 2007. After a break of a year it came back from March 2008 until the end of November 2008. It then returned to air in June 2010, and it is my intention to continue it in future seasons, though this will depend on getting on going sponsorship.
The program was started by me and fellow Poet Michael Ward, with help from Ted Ward and later Martin Downey.
The program was generally filmed at reading in various venues around the city. There are around thirty regular poetry readings, monthly, fortnightly and weekly, that take place in various venues all over Melbourne. Some of the readings featured in past episodes have included venues such as the Dan Poetry sessions at the O'Connell, the Spinning Room Readings at ET's Hotel Prahran, the Passionate Tongues readings in Brunswick, amongst others.
The program was generally filmed in one or two shoots per month, with material for several programs being gained from each shoot. In the past reaction to the filming of the program from the local poetry community has been very positive. Some of the highlights of the program have included the Regular "Dan Poetry Sessions", The annual MPU panel discussion and the Montsalvat and Overload Poetry Festivals.
Though the program is about poetry some prose readings, music, and even a play, have been included from time to time. We have also occasionally included interviews with poets in the program.
Past episodes available as streaming video in windows media format, on this site along with the details of which poets were in each episode.
If you like the program and this site please consider emailing your friends who are interested in poetry with our address, particularly if they are overseas. Especially now that we have streaming video of the program available I would like to try to spread the word about our program more widely.
Also, if you know anyone who might be able to consider sponsoring, both this site and the program itself, I am looking for more sponsors to ensure the future of the program.
Any feedback about the program and the web site is welcome as well, - Email me on poetry@davidmcl.id.au
---
Episodes:
For information about specific programs see our episodes page.
---
Streaming Video:
For Streaming Video Files of past episodes see our video page.
---
For more information about Melbourne's
Channel 31
you can go to the stations Web Site at
http://www.c31.org.au
For information about our production group,
Northern Access Television
, go to
http://www.nat.org.au
---
Straight From The Tank
This is a compilation DVD of highlights of the first two years of filming.
For more information go
here
---
The programs main producer is myself,
David McLauchlan - Ph: 0412 166 563
For more information about me see my Personal Web Site:
For more information you can Email me at
dmclauch@bigpond.net.au